ARV - Remote Viewing and winning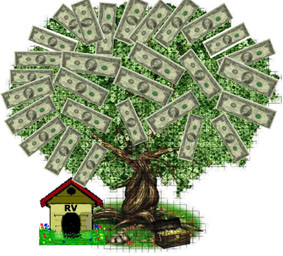 My month long reintroduction to hard core remote viewing practice is going well. Part of my new training is the expansion of outcomes based ARV style remote viewing. For this I am using randomly picked football matches that will occur within 48 hrs of my RV sessions. I pick five matches at a time and do a quick 1 minute RV session for each match. The cue for each of these sessions is roughly 'will xxx win the match on xxx date'.
Currently I have done 20 games and am running at about 70-80% accuracy overall. I have made a little cash on these betting experiments and now use a two pronged approach. Firstly I bet a mall accumulator bet on the five games – this may if I beat my general accuracy and get a 'martini session' give me the big win of hundreds. I also bet a single small amount of each individual football game. This, if I keep to my accuracy of 80% give me enough winnings to cover the accumulator, the individual bets and a small amount of profit.
Overall it's working well and with a few tweaks to the cueing and targeting I feel that there may even be another 5% increase in accuracy to be achieved. Based on my previous post it helps by NOT having more than one objective linked to the ARV targeting at the point of creating the targets.
Anyway its still early days but showing promise so I'll keep you informed.
Click here to see the bet slips and results for the last two bets (10 games).
Daz :)